Adrian Guerrero took time on his commute to chat with me about his company Sweet Candy Wholesale Incorporated and their new warehouse space in Anaheim, CA. Adrian started the wholesale company after watching a friend run and grow a similar business. He knew there was a large need for this type of business in Southern California so in 2003 he opened his business to provide Mexican and American candy to the area and distributes to retail stores around the Orange County area.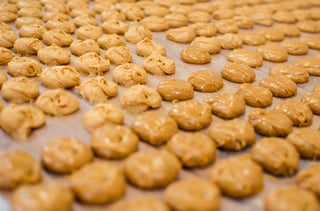 Marzapan, Buvo Buvo, and Chili Suckers are some of the popular items Sweet Candy Wholesale brings to the area in about 20 cities across Southern California. "Our distribution spans about 80 miles East, South, and West in each direction from Anaheim, CA" says Adrian. He delivers to retail stores providing the inventory and owes much of his growth to growing with his retail partners as they open in other areas of the city. Adrian plans to grow outside of California soon with his eyes set on Las Vegas as his next market.
The company's previous warehouse was coming up on it's lease and the rent was rising again to a point where it no longer made sense to the company. Adrian started looking online for another warehouse/industrial space but was finding everything outside of his budget. "I found TenantBase online and connected with Dustin Salem, he quickly showed me 5 spaces in my budget" he says.
"With the tools we have at TenantBase I was able to narrow down warehouse space in the Anaheim area in his budget" says Dustin. After finding the space that fit well it was a very quick and smooth process from there. Guerrero had a quick timeline and needed to find a space within the month and Dustin met the challenge. "From the time we met and toured to closing it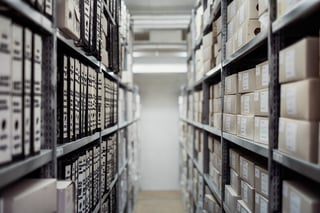 was about a two week timeline" added Dustin.
His new space has plenty of storage to keep his inventory in order and an office to do any administrative work. "It's close to the interstate which was important to us for convenience since we have drivers that distribute all our candy" says Adrian.
Adrian Guerrero grew up and lives in the Anaheim area. "I love Downtown Disney and Mimi's Cafe is a favorite restaurant in town!"
Our advisors at TenantBase do their best to work within a client's budget, timing, and location. If you are in the need for a quick turn around reach out to an advisor in your area today to see what we can do for you!