The perfect office space may seem impossible to find, especially if you are a small business. Whether you are looking for a space that will give your specialty shop more foot traffic or a space that displays your logo outside loud and proud, keep reading to discover whether retail "office" space is right for you!
What is Retail Office Space?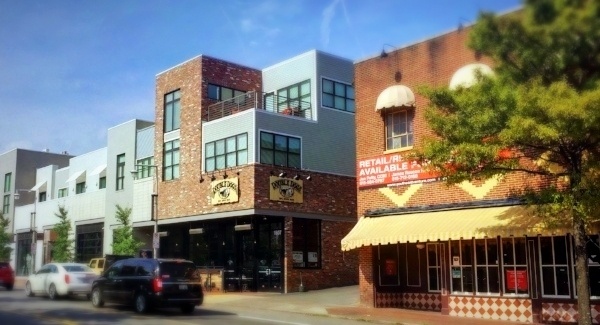 Retail space is based on easy customer access, so plenty of parking space and opportunities for customers to see the business, preview your merchandise, and walk in is a must. Display is essential, so spaces that allow you to exhibit a logo or market your store are helpful to retail owners as well. When it comes to retail, the key to success is location, location, location! Speak to a TenantBase Advisor for advice on the best places to set up shop in your market.
Why Do I Need Retail Office Space?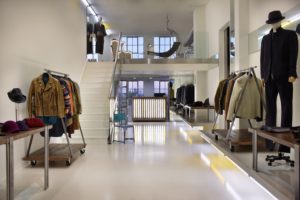 Retail spaces help you gain the visibility and accessibility that you need. Convenience and foot traffic are two good reasons to choose a retail space.
In addition, a retail space could include storage to stock your product. For example, if you work at a shoe store, you need racks to be able to store your shoes and space for ladders so that employees can easily access the product for customers. On the other hand, if you sell clothes then you might want an open space to display your product. Your ideal retail space should have room for your products and be accessible for customers.
How Can I Get My Own Space?
Whether you need a space to place your stilettos or a shelf to show off your overalls, it can seem pretty tricky to find a place that suits your needs. If finding your own retail space makes you want to pull your hair out, contact a Tenant Advisor at TenantBase.com. We are a team of professionals who would love to find you the ideal space, free of cost. Visit the website today and let us know how we can help you!
Not what you're looking for? Check out our other posts on Traditional Office Space, Industrial Office Space, and Executive Suites.