Work hard, play hard. That's the motto, right? It's why many companies host corporate events – to give their workers a day of relaxation and fun.
Corporate events have also become a great way to promote bonding and friendships between colleagues
.
We believe
that friendships and team building amongst colleagues is important.
That's why we've compiled a list of some top Orange County corporate event locations,
just
for you and your coworkers
! Keep reading for some inspiration on where to host your next corporate event.

Dave & Buster's
is known
as one of the best places in the OC to host a fun corporate event. This restaurant has it all – it's a place where guests can eat great food, drink innovative beverages, play games, and watch sports all at once! It's a great way to mingle and bond with your coworkers. You can even book private rooms for an epic work party! Share a beer, cheer on your favorite sports teams, and split a pizza with your coworkers. At Dave & Buster's, you and your co-workers
are guaranteed
to have a blast.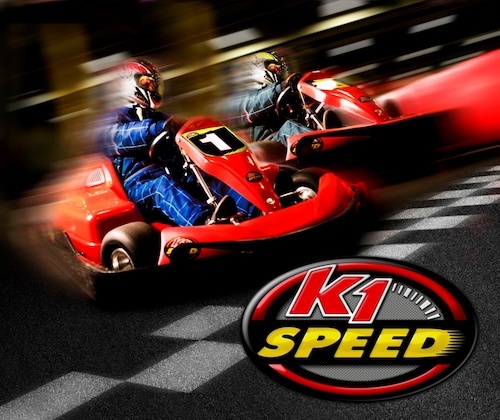 If your colleagues are looking for an activity in the OC that will get their adrenaline racing, look no further than K1 Speed – the indoor go-kart racing center
.
K1 Speed has
professionally
designed tracks and electric go-karts that can reach speeds of up to 45 mph, so driving it will be the closest thing to driving a Formula One racecar
.
It's the perfect way to promote friendly competition and a good way of appealing to the thrill-seekers of your group
.
At K1 Speed, you and your coworkers even can compete against each other to win trophies and take home the title of the fastest racer
. How cool is that?
Escape rooms are,
essentially
"escape the room" video games brought to life.
These rooms are physical adventure games where players must work together to solve puzzles and mysteries
in order to
escape
. The room
is locked
from the outside and players must escape within a specific time limit – or "lose" the game.
Escape rooms promote team building, communication, and collaboration since players must learn to work together to escape as a unit
. That's why escape rooms have become some of the best places to host a corporate event.
Escape X Rooms
,
Trapzone Escape Room
, and
Square Room Escape
are some of the highest-rated and most popular escape rooms in the OC area
. Be sure to reserve a room for a corporate event ASAP, as spaces are often limited.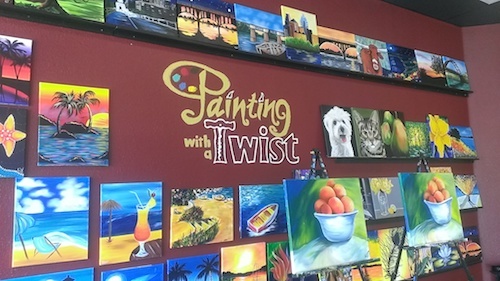 For a relaxing, calming, and stress-free corporate event, head to Painting with a Twist. This company offers paint and wine sessions at an affordable cost.
That's right – at Painting with a Twist you'll be able to paint with local artists while sipping on your favorite alcoholic beverage
. It's the perfect place for you and your coworkers to let your creative minds flow.
5. Beaches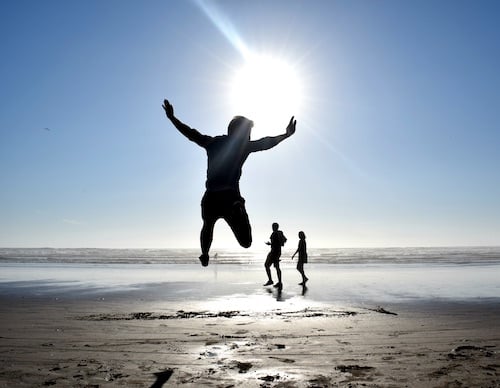 Everyone loves an outdoor event, so why not take your next corporate event to the beach? There is no cost to go to the beach, and there are plenty of things to do.
You and your colleagues can relax in the water, go kayaking, play sports on the shore, or make s'mores over a warm bonfire
. The beach is a place to relieve stress and bond with your colleagues.
Some popular choices in Southern California include: Huntington Beach, Corona Del Mar, and Newport
. They're well known for their bonfire pits, beautiful waters, and gorgeous views.
These beautiful beaches are some of the best places to host corporate events in Orange County
.
Orange County is full of great places to host a corporate event – and our list proves it. Many of these venues
require
early booking, so be sure to act fast! You and your colleagues are sure to have a wonderful time.