Welcome! If you're looking to start or move your business to Irvine, California, let us introduce you to the community. Our TenantBase Tour Guide series helps you navigate local cities and decide if they are the right fit for your business.
Next up, Irvine! If this bustling business hub is your next step -- don't forget to reach out to TenantBase to help you find Irvine office space.
As the biggest city in Orange County, Irvine has plenty to offer. Not only is Irvine one of the most prominent business centers in Southern California (with plenty of Irvine office space options), but it is also a family-friendly city that offers exciting activities when you're looking for a break.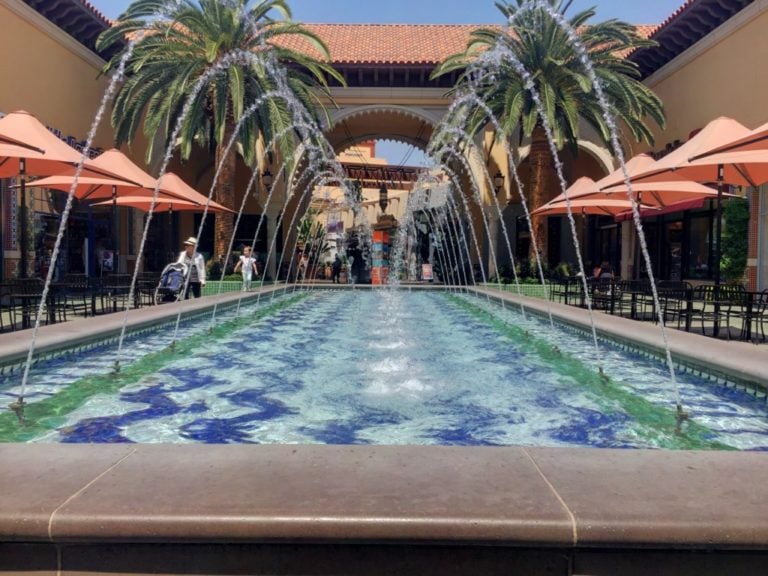 Along with our infographic, take a look at what local businesses Rocket Fizz and The Ride 7D had to say about Irvine!
Rocket Fizz is a soda pop and candy shop that has been in the Irvine Spectrum fro 3 years. A sales associate explains, "It's not only a kids store, it's a family store." She suggests strolling around the Spectrum to soak up the pleasant environment or just stopping by Edwards Regal Cinema and enjoying a movie.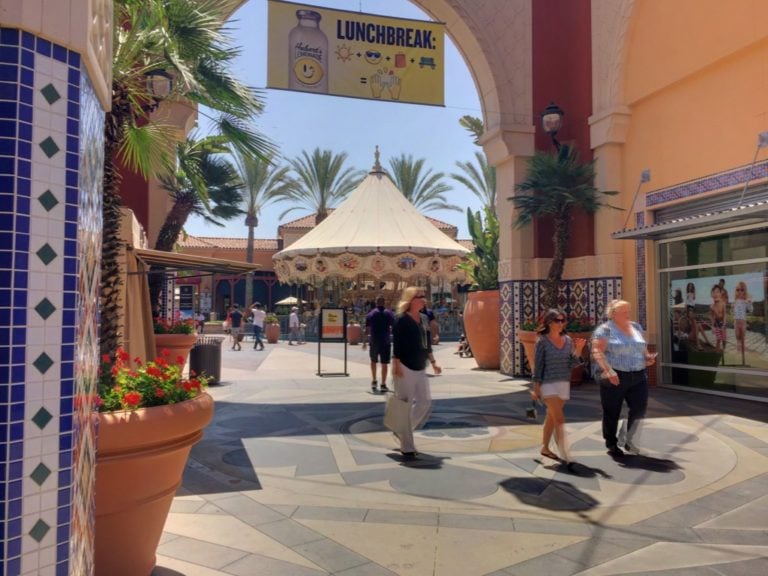 The Ride 7D recently opened in October and it offers a unique interactive simulator for all ages to enjoy. An employee explains, "We get crowds of people from teenagers to families because our ride is a fun group activity to do." After trying out their limited edition ride, stop by TLT foods for a bite to eat.
Check out our local team members' recommendations in Irvine:
Bambu: When meeting outside the office, come to Bambu and try their boba tea or macaroon ice cream.
Irvine Meadows Amphitheatre: Relax under the open sky as you listen to a concert from famous artists ( check out who is playing here.)
Swsh Shabu: Enjoy a unique dining experience by cooking fresh veggies and meats right at your table!
Great Irvine Park: Take a ride on the hot air balloon and enjoy the beautiful view of Orange County.