David Andrews is a Nashville native but his passion in the culinary world led him to New York where he attended culinary school before venturing out into becoming a chef. David worked at several different restaurants in New York City with his last position being the Executive Chef & Pastry Chef at the Kimberly Hotel for 6 years before returning home to Nashville, TN.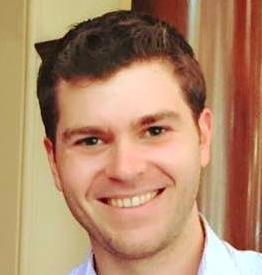 David Andrews was ready to pursue his own dream of starting his own bakery in his hometown. Through mutual connections he was pointed towards Nashville's Principal broker Tad Wood as the best person for the job. Andrews knew he wanted to be downtown, loved the foot traffic and neighborhood environment of the area. Tad and David narrowed down the space to 555 Church St fairly quickly. Though the negotiations, LOI, and closing took almost 9 months - it amounted to what Andrews feels as a fair lease and is excited to be an amenity of the Cumberland on Church property. "Tad did a great job keeping me sane through the process" says Andrews "and offered the right resources through the process".
"Working with Andrews was a true pleasure" says his broker Tad "He had a location in mind when he came to me. We explored a few other sites just to make sure and circled back to his original spot. Once we settled on the location, we began to focus and negotiate until we had saved roughly $70,000 off of the originally offered amount."
Tad follows, "He knew what he was looking for and had an understanding of the process. A lot of times people have an idea but have a difficult time getting others to understand their vision.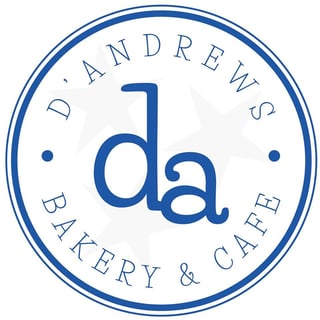 David produced examples of other restaurants, a menu, a narrative, and a schematic design of what he thought his space would like."
Since coming back to Nashville, Andrews is excited about the restaurant scene and feels as though the neighborhoods of Nashville have really matured in the city. His favorite restaurants being Mitchell's Deli and Cafe Roze in East Nashville along with Tanzu.
Opening a new venture like a bakery presents it's own unique challenges. As David works through the beginning stages of opening he offers advice to others down the line. "Nail down your financing and budget, it will allow you to be more creative in the long run."
D' Andrews Bakery plans to open early 2018 and will feature traditional baked goods and shelved goods with a southern twist. Keep in the know on the up and coming bakery via their facebook page.