You finally found the perfect space for your businesses using TenantBase and you are ready to start negotiating the lease terms so you can move into your dream space ASAP. As you proceed through the negotiations, make sure to ask about free benefits. Check out some perks you can expect when moving into your office space!
*Disclaimer: make sure to check in with your TenantBase broker to find out whether your lease is full gross price with amenities included, or triple net in which a separate fee includes utilities
Free Rent
When negotiating lease term and price, make sure to ask for at least a month's free rent as a complimentary welcome from the landlord. If you are agreeing to lease the property for a long period of time, it is profitable to enquire about prolonging the free rent period since you are making a dedication to staying on the property.
Repairs
If you are moving into an older complex, make sure to get the unit and building inspected for damages so you can estimate the cost of repairs. Try to arrange the restoration price and maintenance costs as a responsibility of the landlord before you move in.
Tenant Improvement Allowance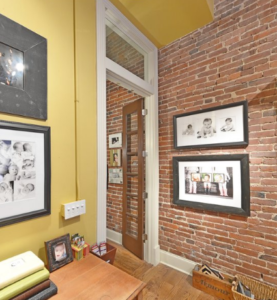 A popular incentive that draws tenants into working with a certain landlord is a promising tenant improvement allowance. This included allotment allows tenants a flexible budget to retrofit the space for their company's demands. Make sure to thoroughly review this aspect of the contract to make sure the construction and plans are under your control and the lease does not begin until the construction is completed.
Free Parking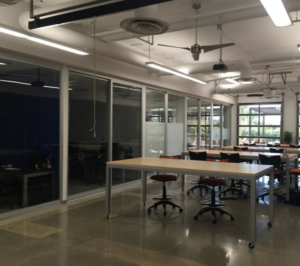 If parking is difficult in the surrounding area, make sure to integrate this in your lease. Do not underestimate the hassles caused by not having this simple necessity Parking is essential for your businesses and your guests, so it alone may be a determining factor of a good tenant experience.Try to work in the price of parking for your employees into the deal along with a visitor plan if you're expecting to bring clients into your space.
Furniture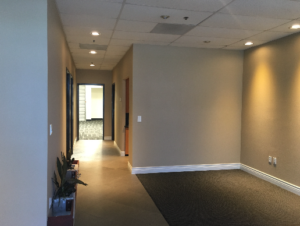 While some suites offer full furnishing, most units come empty. Talk to your landlord about renting furniture for your lease duration or receiving a discount on a furniture deal. If you do end up using the landlord for furniture, begin your lease on the day that your landlord arranges the furniture to move in so you can assure that the move in process occurs as quickly as possible.
Term vs Price
After evaluating your own company's needs, determine whether a shorter lease or a longer lease is more suitable for your business plan. Short term leases permit your company to evaluate its growth and whether it's appropriate for the space sooner, so you will be able to adjust your contract. If your business is stable enough to proceed with a longer lease, use this as leverage in order to gain these free benefits. If securing a short term lease is more important to you, than focus on renewal terms with these benefits. On the flip side, if you can commit to a long-term deal, focus on bringing the lease down in price with these benefits.