We got a chance to chat with PJ Haarsma founder of Redbear Films the production house shortly after quick search whirlwind move to a new space in Lake Forest, Orange County.
PJ Haarsma started his company Redbear in 1989, pulling the name together by combining the nicknames him and his wife have for each other. Haarsma originally started in fashion photography, his jobs often took him travelling between New York and Miami from his home in Canada. Eventually he made the move to film and TV which is what brought the couple to the West Coast.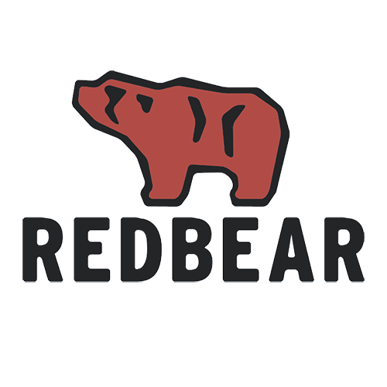 At Redbear Films "We shoot any media that moves" says Haarsma. From commercials to TV Shows and even video games and
comics Redbear truly does it all. At the heart of it, it's clear that PJ Haarsma loves creating content from his passions and is even a novelist with a four book series published by Random House called "The Softwire". Haarsma was looking to move his creative hub for his multiple ventures out of LA and closer to his home while cutting his overhead from previously leasing space in downtown LA.
When Haarsma connected with TenantBase he was already in negotiations for a new studio space when things started to go south quickly. "We started seeing all these hoops we had to jump through, only to be told our lease start date was going to be delayed an extra two weeks" said Haarsma. Zach Porteous reached out to check in on their progress with their negotiations only to learn that they needed to move within the week and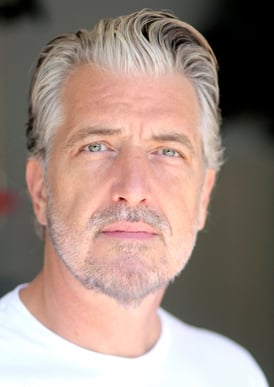 were back at square one looking for something that accommodated all their studio needs. "We needed a clean warehouse space to shoot our projects in, specifically high ceilings with the width to get bigger shots. Separate rooms were also a necessity for an editing bay and a couple of offices."
Their first tour and first space Porteous and Haarsma saw together was a hit. Porteous, their advisor moved quickly to rush everything to fall into place from fast tracking the financials to delivering keys over the weekend. "Every problem I threw at him he fixed" said Haarsma. "We didn't have to worry about getting a temporary storage space and moving all of our equipment twice which was really what we wanted to avoid."
Redbear Films was able to move into the 2000 square foot clean industrial space within a week of touring. "Not only is the space close to home and more affordable but it's much more efficient to move things on and off set. We went from the 8th floor of a building in downtown LA to an industrial space with a loading dock."
When Haarsma isn't in the studio you can find him and his wife hanging around Santa Ana enjoying the culture and energy of the city or Old Town in Orange. Thanks to their new studio space they've found a favorite sushi restaurant around the corner at Kanji in Lake Forest and the crew ventures out to Taco Asylum in Costa Mesa for lunch as well.
Check out all of Redbear FIlm's projects here and PJ Haarsma's creative ventures as well.
We do our best to help clients in a pinch and make sure all tenants are comfortable with your lease and landlord. To see if TenantBase can help, reach out to our office and we'll connect you with the best advisor.